Roll over image to zoom in
Description
SRL336NW

Samsung's compact and affordable range of bottom mount fridge/freezers including the NEW Kiwi fit range designed and built to fit the standard kiwi kitchen are both practicable and desirable.

Features
The new Kiwi Fridge™

Optimal Fresh Zone

Digital Inverter Compressor with 10 year Warranty on compressor


Power Deodorizer
1700mm
Optimal Fresh Zone
Digital Inverter Compressor
Power Deodoriser
Optimal Fresh zone
The Optimal Fresh Zone allows you to adjust the temperature to store food for longer without freezing. With a range from -3C for meat to 9C for fruit and vegetables, it suits any occasion.
* Tested by Intertek with RB30N4180B1. Applies when set as MAX mode. Results may vary upon degree of freshness before storage, usage circumstances, etc.
Digital Inverter
The Digital Inverter compressor automatically adjusts its speed in response to cooling demands, which in turn uses less energy, minimises noise and reduces wear and tear for a longer lasting performance.
* VDE certification on the compressor only, not intended for the product guarantee. Actual lifespan may vary depending on the usage circumstances. Applicable to certified models only.
Power Deodoriser
The Power Deodoriser is an activated carbon filter which helps to clean the air inside the fridge to help minimise unwanted smells and odour transfer between foods.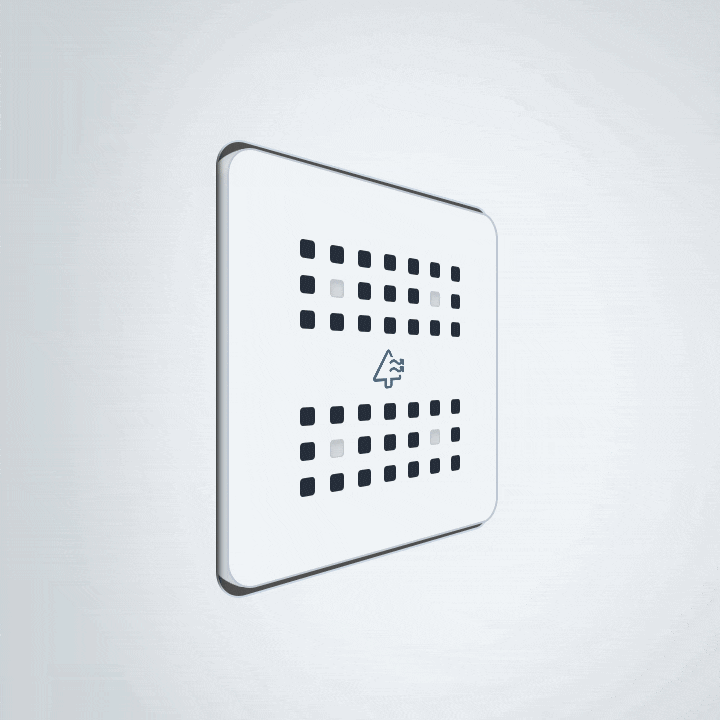 Flat Door Design
The sleek design creates a clean and contemporary look that enhances your kitchen. The minimalist finish fits seamlessly into any living space.
Payment & Security
Your payment information is processed securely. We do not store credit card details nor have access to your credit card information.